On March 16, 2019 Br. Yukta Chaitanya was invited by Raymond Ltd, Khopoli, to speak at the concluding session of their two day offsite on Leadership where Yuktaji addressed 50 young and dynamic participants between age 22 to 30 on "Inner Journey".
The talk was well received, and Yuktaji was invited to address the Senior Management a month later.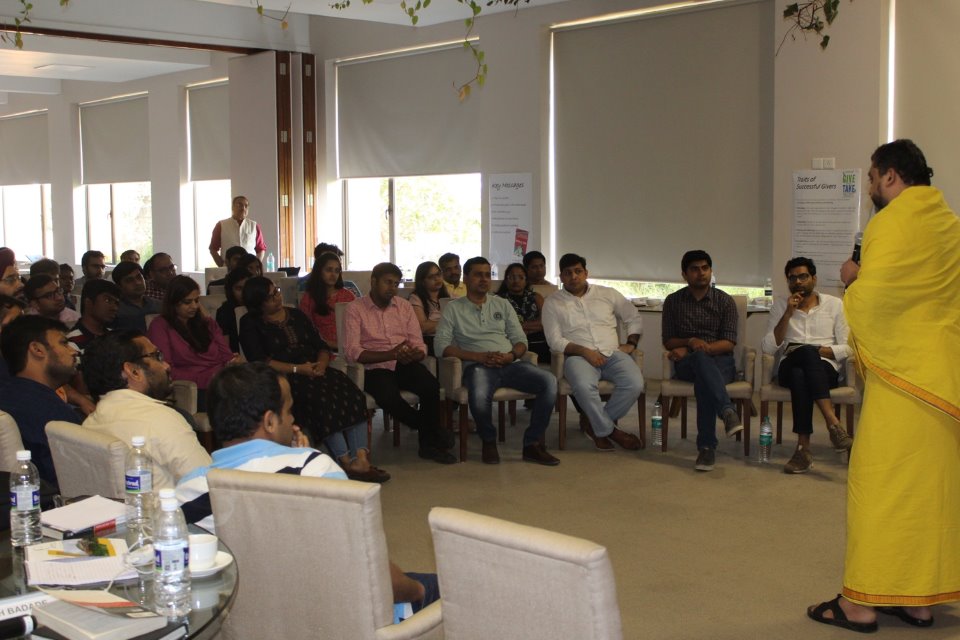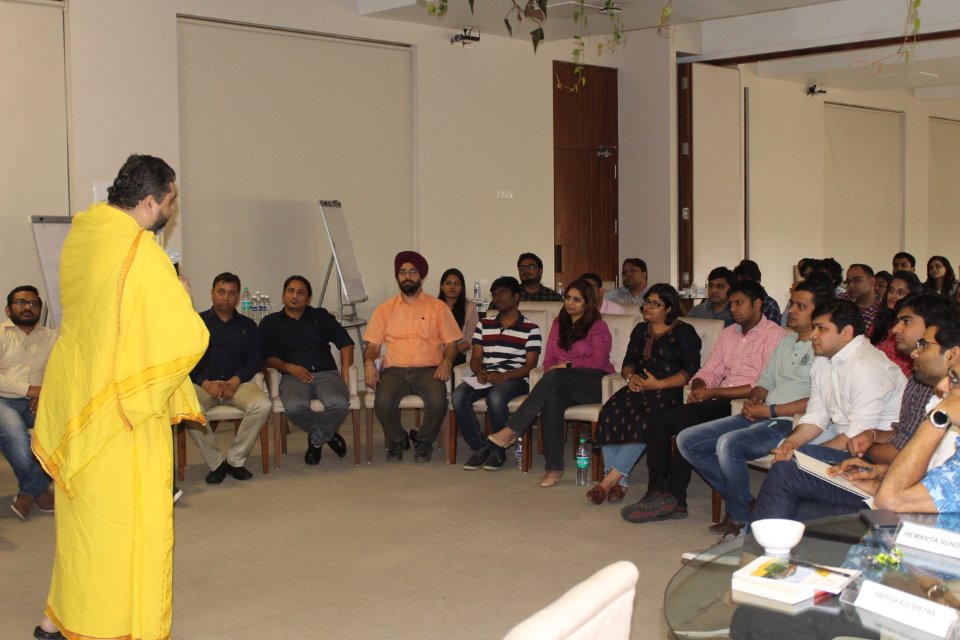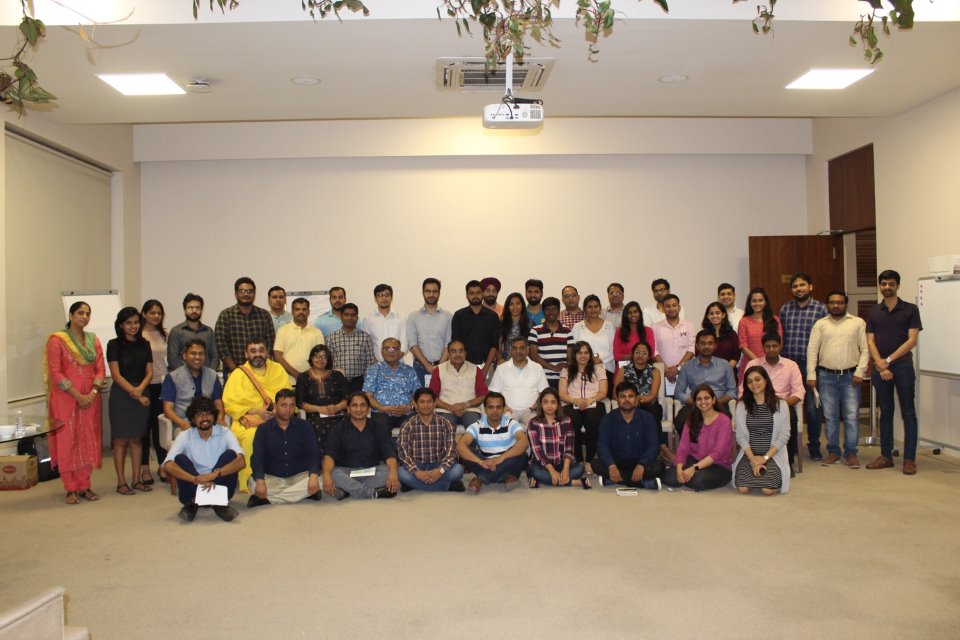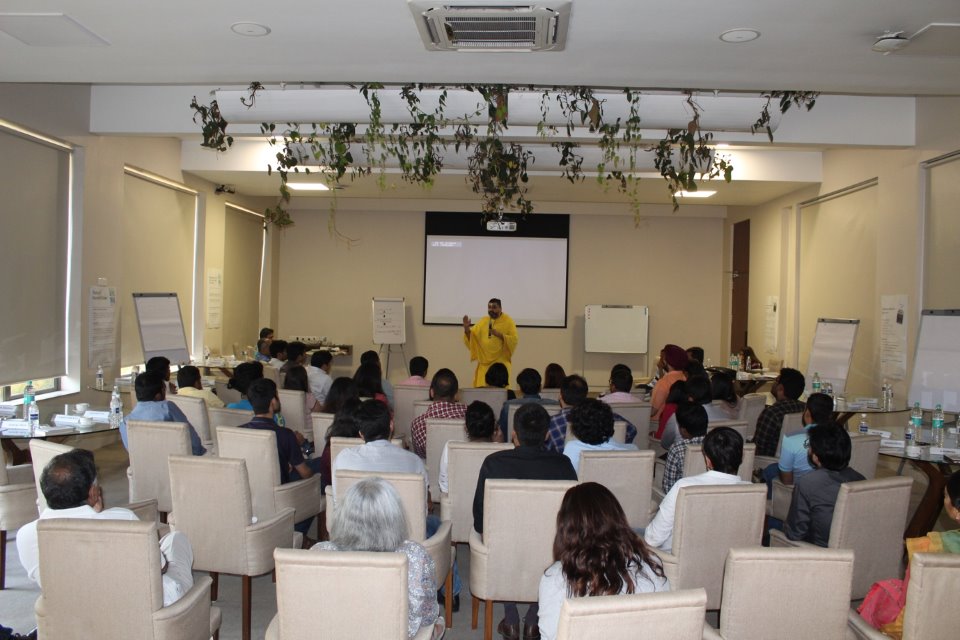 On April 15th, 2019, Yuktji addressed the Senior Management of Raymond Ltd at their Thane Office. He was requested to speak on Happiness Forever. Yuktaji included topics including Goal of Life, How to reach the Goal of Life, Who am I, the nature and source of Happiness to enhance his talk.
We look forward to more such engagements with Raymond Ltd., as Yuktaji has established a good rapport with members of their Senior Management.
These are good opportunities to take Gurudev's teachings forward to the working professionals in a practical manner.